Cumulus Granitus (Soaring through the mountains)
This spring I have had the amazing possibility to go to Sisteron and enjoy one of the most awesome things there is to enjoy. Mountain (wave) soaring.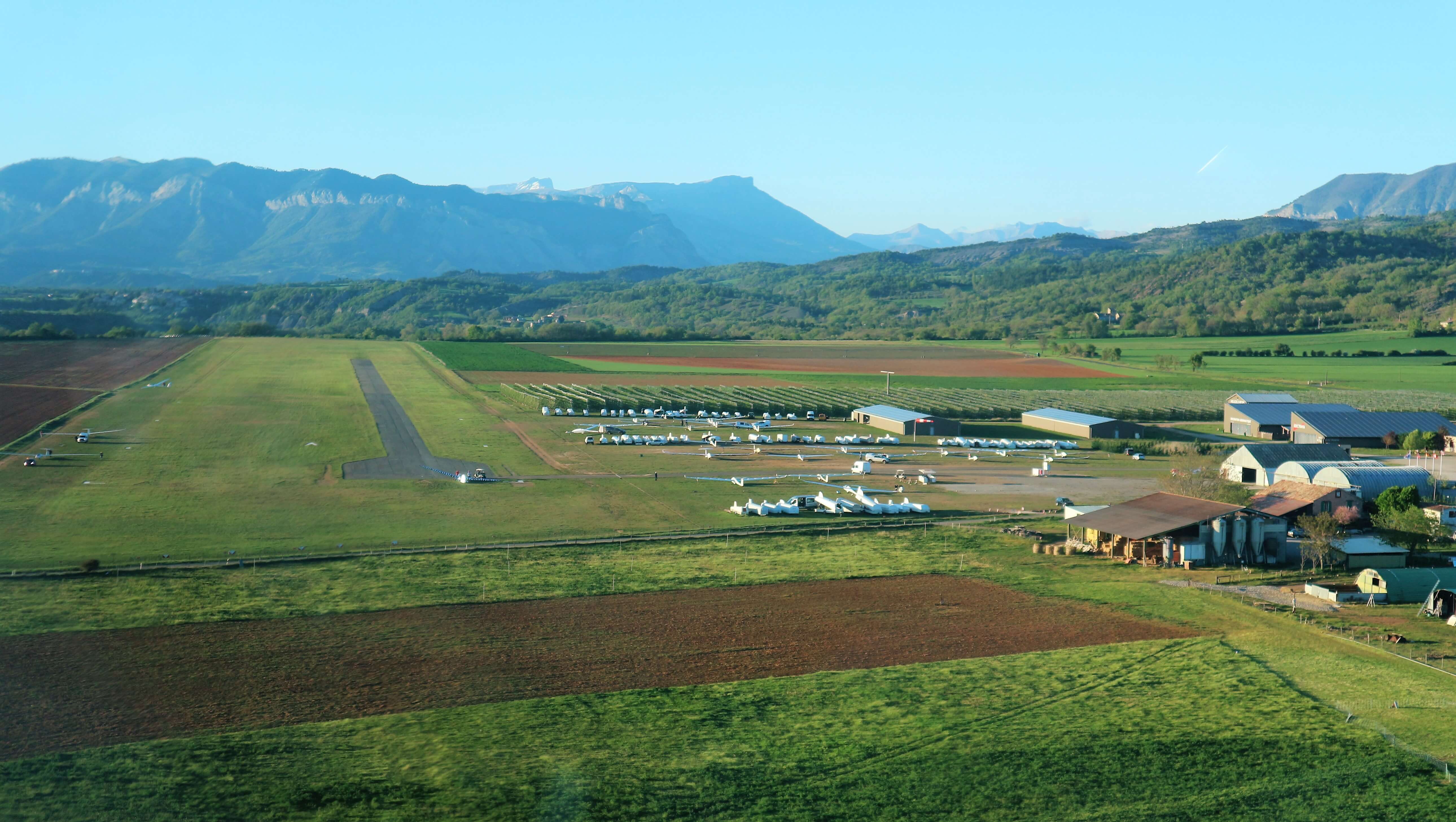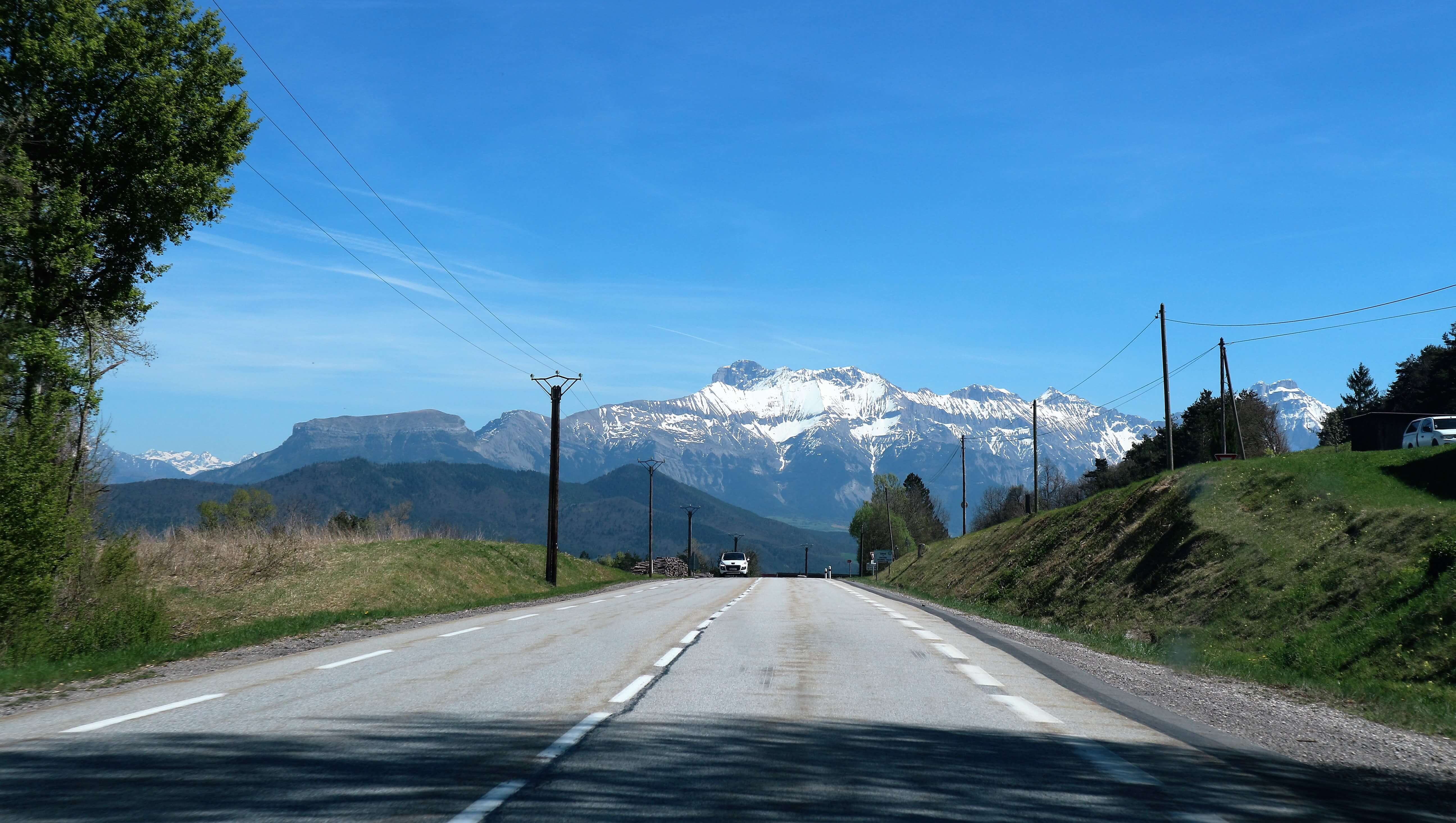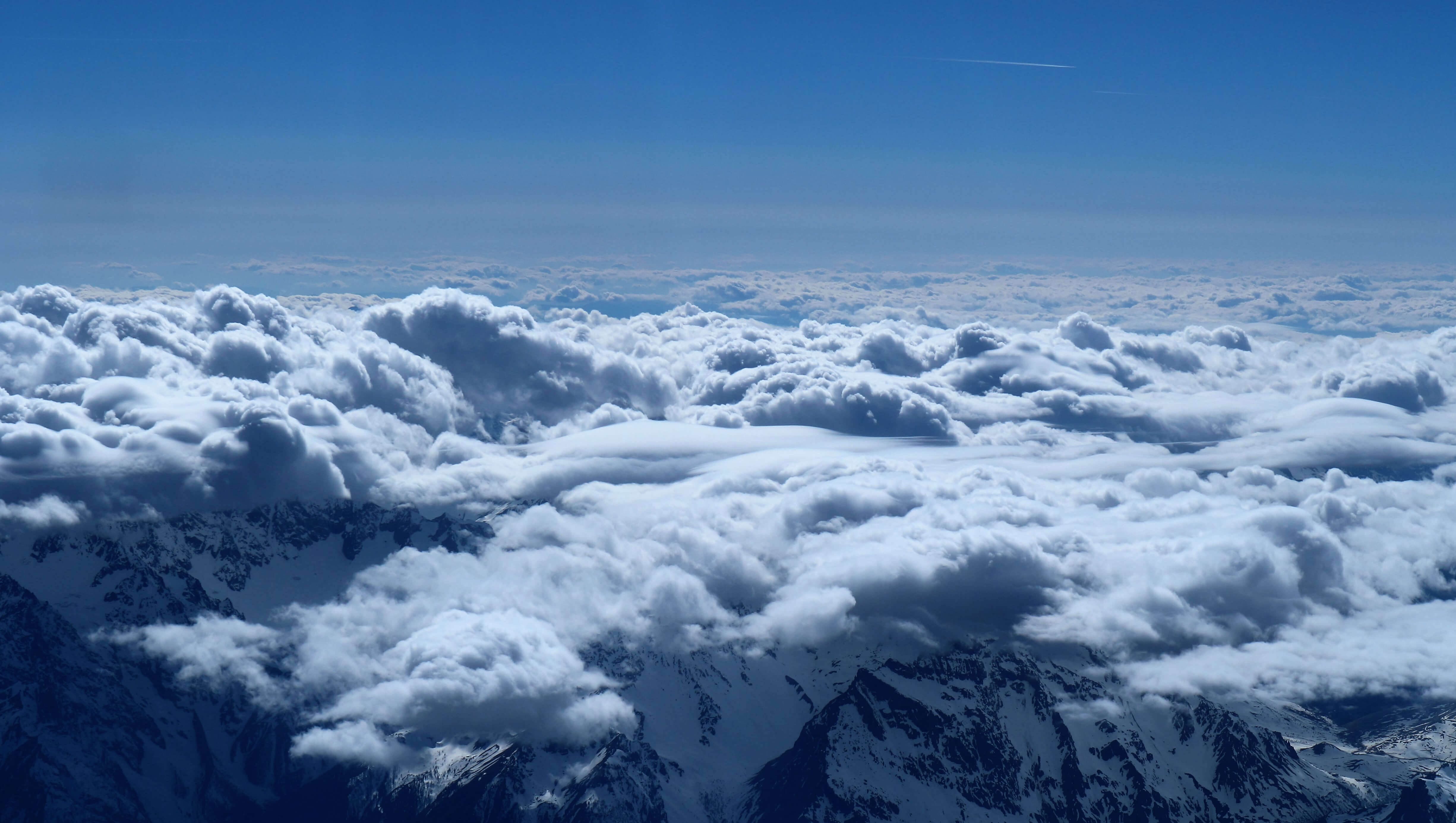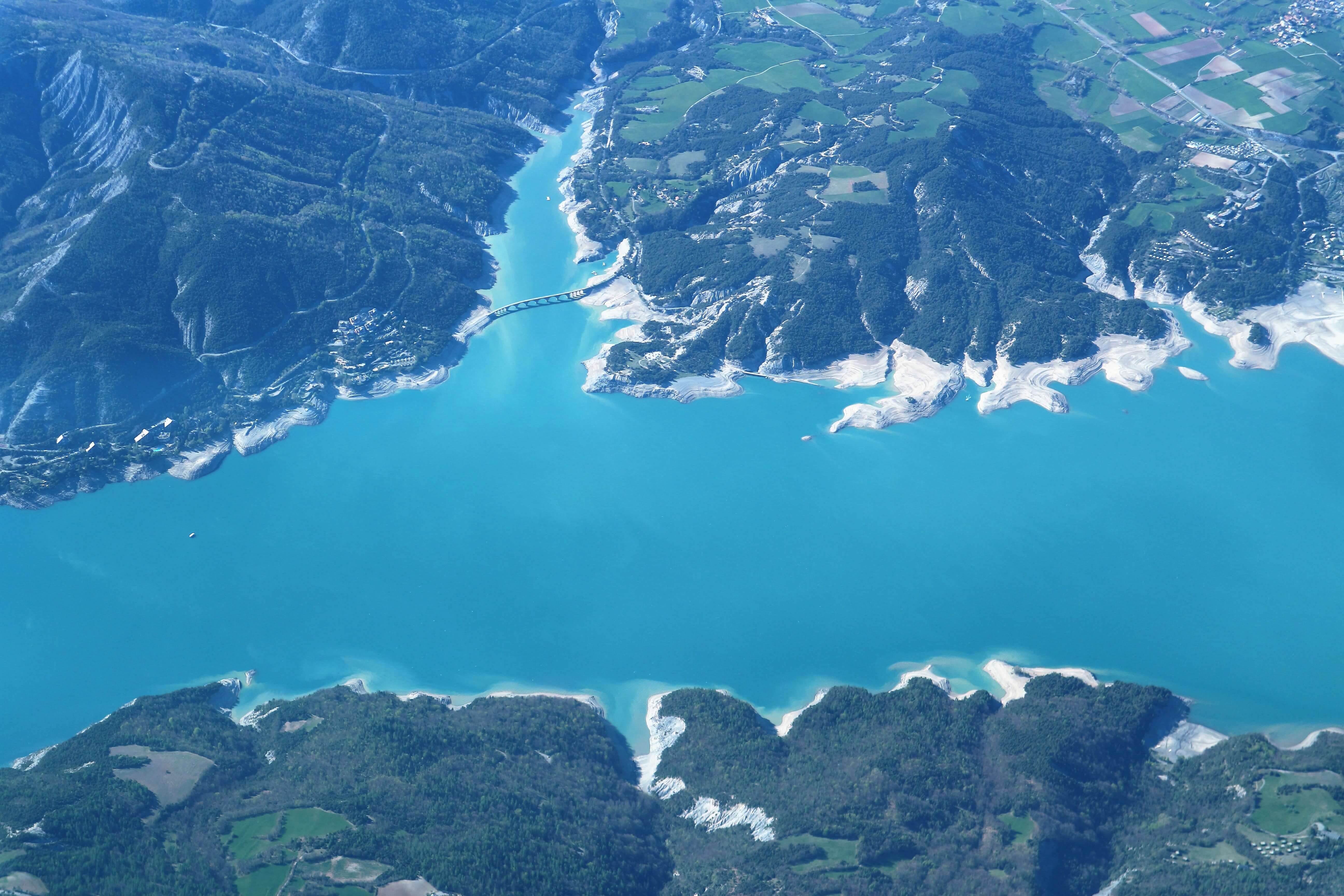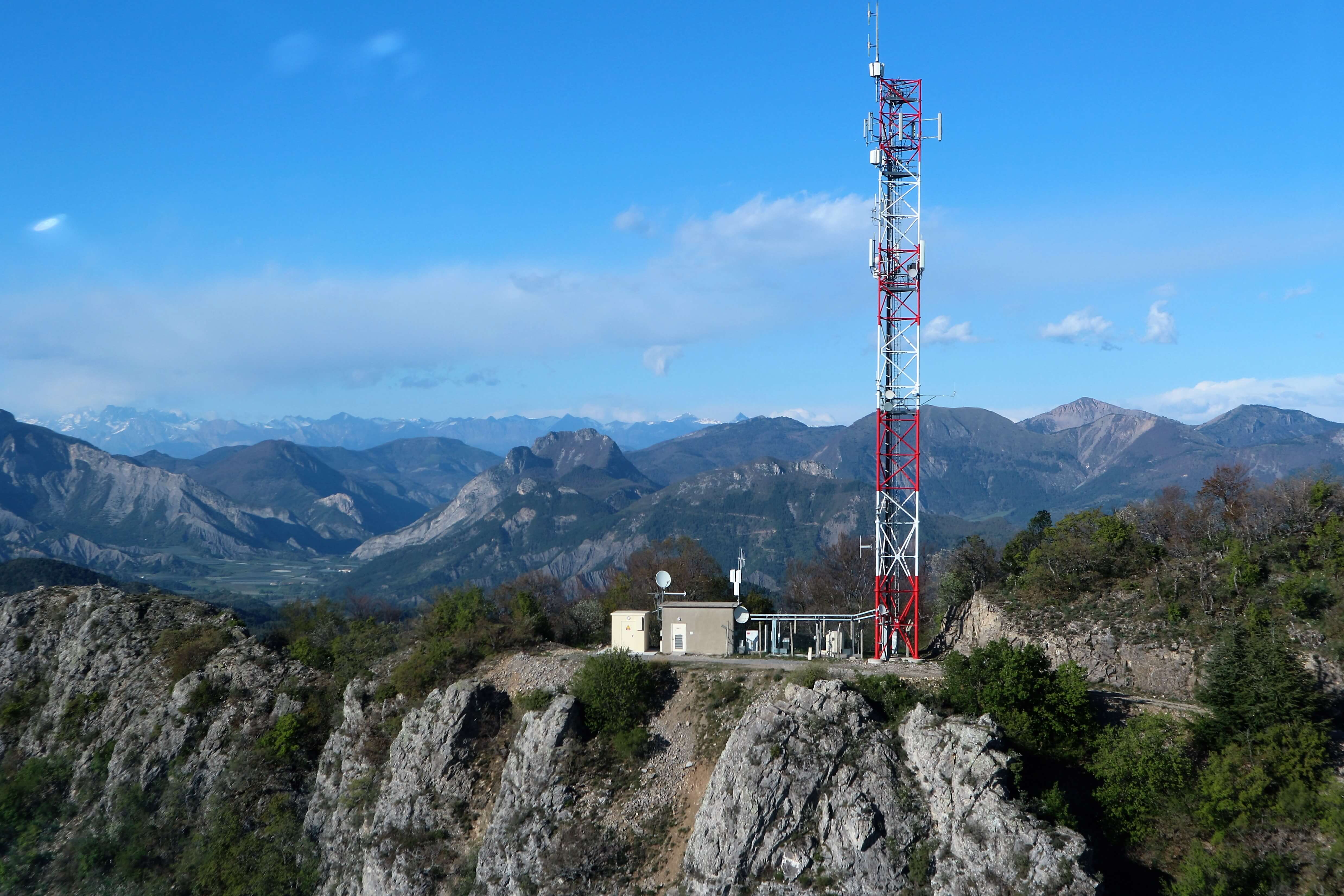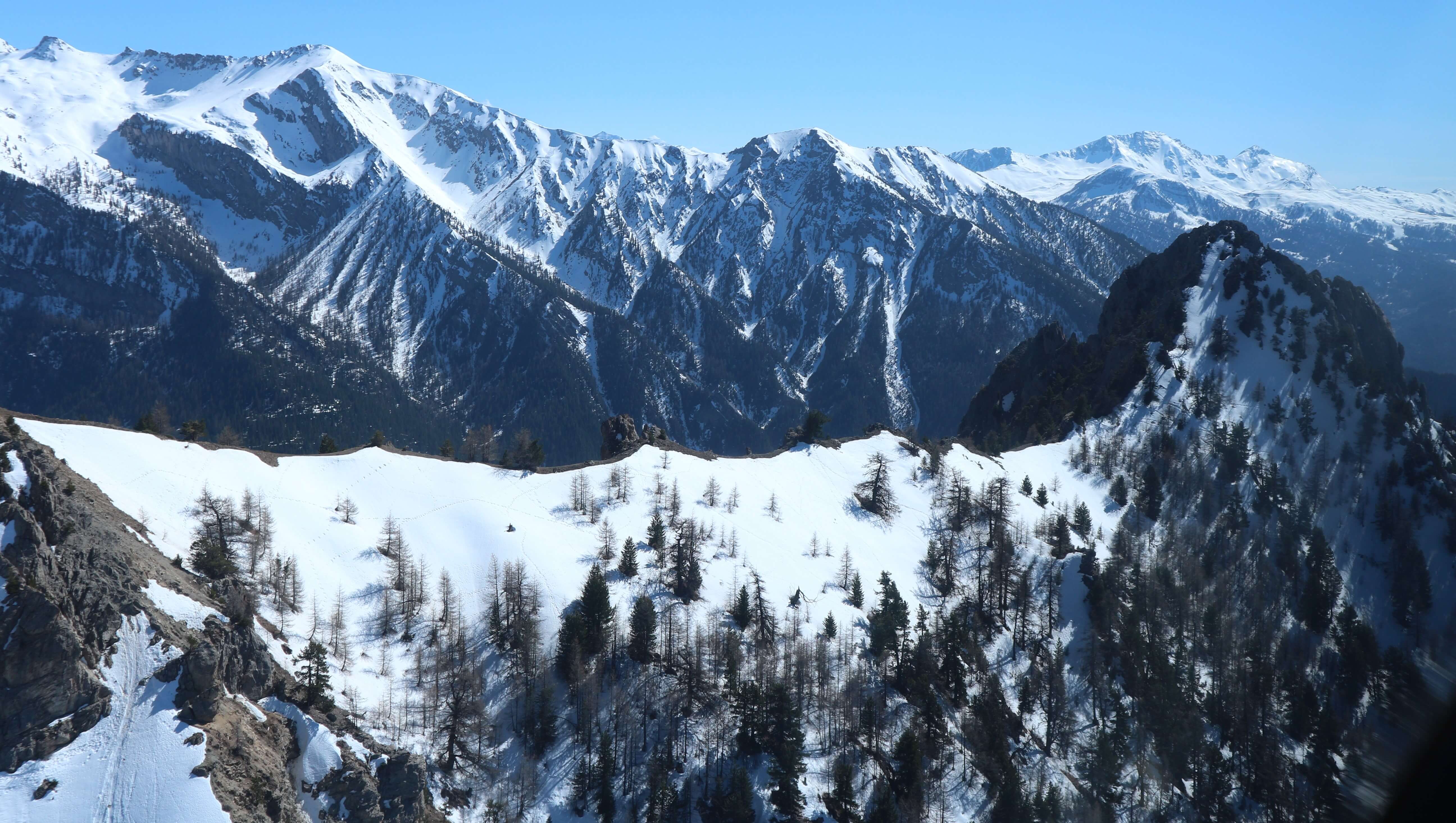 Rides will be bumpy. Weather may be quite cold and windy, all while burning in the sun. But the beer (and food) will be good.